Bancard Financial Consulting Service – Online Merchant Processing
There are many people and companies claiming to offer the "lowest rates possible", or a "Fire Sale on Merchant Account Rates" however; there is always a compromise of quality and structure in what they are offering. When you and your company provide strategic and trusted advice to clients, it is vital that you have chosen the proper group of experts to consult with you in all areas of the very complicated and dynamic world of online payment processing.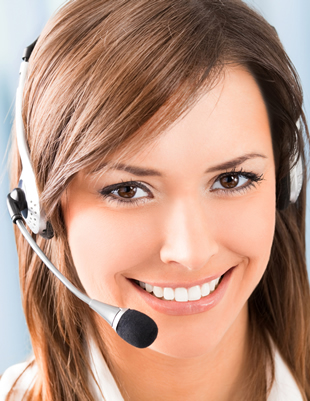 The advice and counsel you offer your clients in the area of transaction processing is extremely valuable and business-critical; as such, Bancard Financial offers consulting services to you that will result in analytical, strategic, scalable, and smart solutions for your clients.
GATEWAY DEVELOPMENT/SERVICES:
Virtual terminals, online e-bill pay, recurring billing, batch uploads, fraud detection & defense systems, customizable reporting, and more.