Unlimited Payment Possibilities
Get Started Now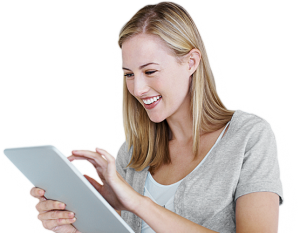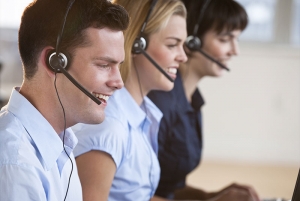 About
Bancard Financial
Over 30+ years of experience helping merchants accept credit cards
Specializing in High-Risk as well as Low-Risk Merchant Accounts and payment processing worldwide.
Payment processing solutions that are customized for your business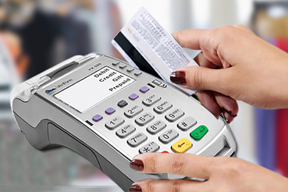 Off Shore Merchant
Accounts
Offshore/Cross-Border Payment Processing
Accept sales in 90 Global Currencies and most can be paid in USD.
Specializing in Cross-Border/Offshore Merchant Accounts throughout Canada, Europe, Asia, Singapore, New Zealand, Brazil, Mexico, Latin America and beyond!  We work with more than 200 banking institutions!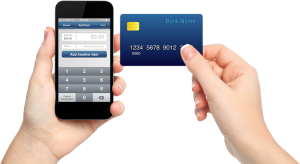 Risk Management &
PCI Compliance
Prevent fraudulent transactions and reduce chargeback ratios
Maintain PCI compliance with assessor validation
Payment gateway filtering by country, BIN, velocity, and ticket size
WE ARE A SERVICE BASED BUSINESS WHO THRIVES ON YOUR SATISFACTION.
CONTACT US TO SEE HOW WE CAN HELP YOU MAKE MORE MONEY.
AGENTS ALWAYS STANDING BY TO ASSIST YOU.
Bancard Financial
Payments
---
Friends, at Bancard Financial we have been helping people and businesses streamline their payment processes, giving them more control, flexibility and speed for over 30+ years.  We service scores of merchants monthly worldwide. So we understand the industry trends and technology. We understand top line revenue and managing risk.  We understand being open 24/7 and accepting payments around the globe in different currencies.  We know the business and banking dynamics unique to eCommerce, and help people and businesses navigate payment strategies through our world's digital infrastructure by providing secure end-to-end, fast, easy and reliable merchant systems to receive electronic payments online.  We know different types of businesses have different types of needs and each merchant category may require different banking solutions.  So we have ALL the horsepower you'd expect!  Let our knowledgeable team of experts guide you through this process, so you can sleep at night knowing you'll always have a bank settling funds into your business account.  We specialize in merchant activations not only in the US but also Cross-Border / Offshore International High-Risk Processing Accounts.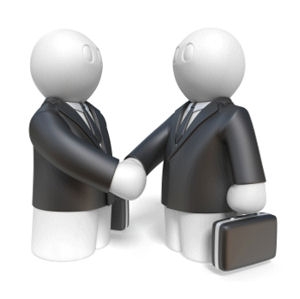 Personal Support
When you contact Bancard Financial you reach a person during our normal business hours (PST), not hold music or an automated system.  We learn your business and tailor our services to improve your bottom line every-time!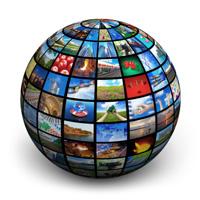 Worldwide Service
We have nearly 200 banking relationships along with Account Executives to assist your business in any country. Now you can penetrate new markets with a lower barrier to entry by offering solutions your customers prefer.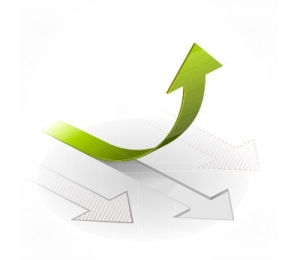 Reputation
With 33+ years of experience creating bulletproof processes, Bancard Financial has the reputation, horsepower, and dedication along with infinite resources to assist your Business wherever it grows!  Clients call it the, "We Can Make It Happen Team!"
Bancard Financial
Social Media
---
Bancard Financial
MERCHANT TYPES
---
CBD = Hemp Oil,
Cryptocurrency,
High Ticket
High Volume
Tribal Lenders,